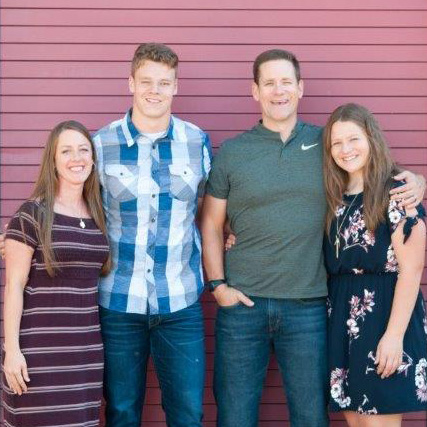 We are Patrick and Danielle. We have two children Isaac and Hailey. We are praying that we can add a baby to our beautiful life.
Patrick & Danielle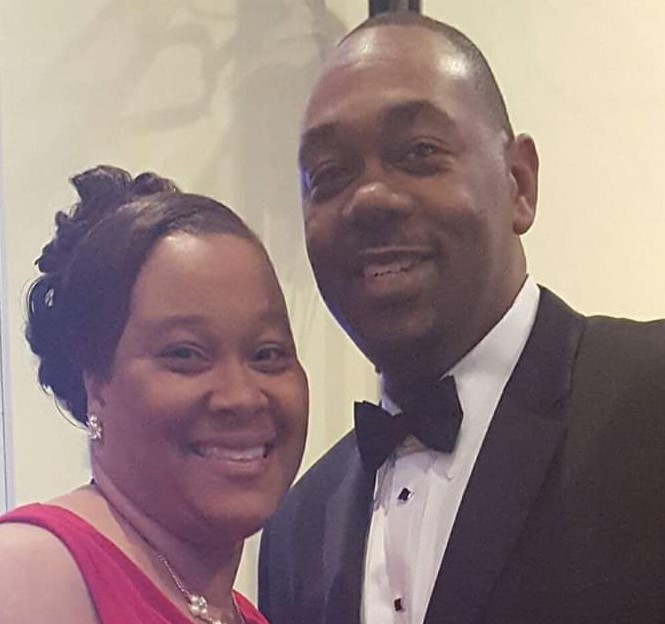 We are James and Meisha. We have been together for 20 years with 14 years being married. It has always been our desire to expand our family however, it was not possible. Through adoption, we will be able to share our love, family and faith.
James & Meisha

We're married best friends who don't have children, but are thrilled to grow our family through adoption! We love fishing, baseball, music, Jesus and anything else fun! We're excited to add a baby into the mix along with our super sweet puppy dog who cannot wait to be a big sister!
Jake & Ashton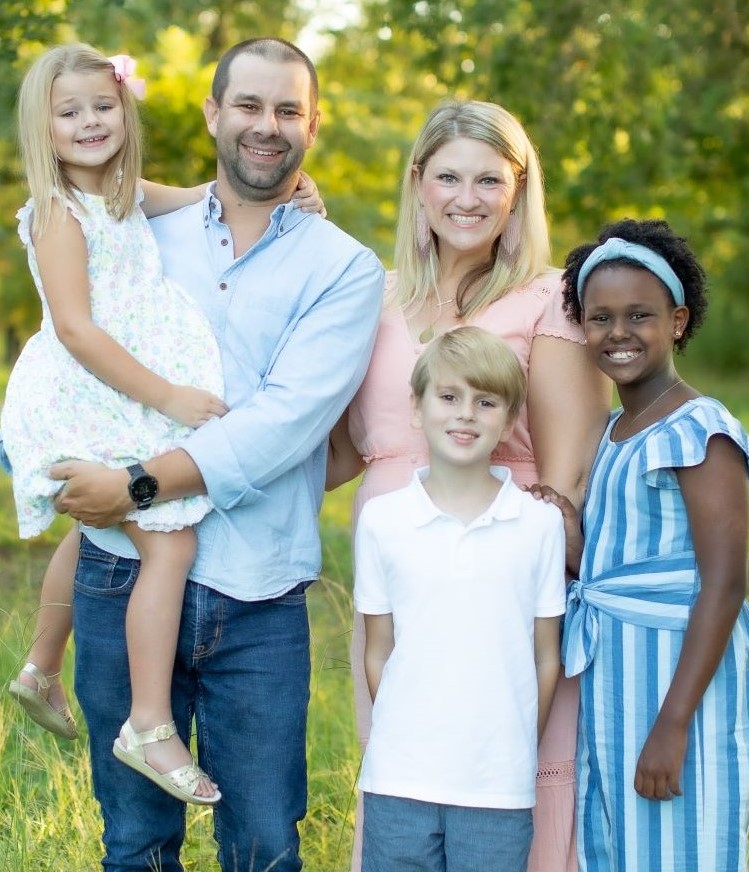 Since before we started dating, my wife and I have always had a heart for adoption. Our oldest child is now 9 years old, adopted from Ethiopia, and has been a blessing to our family in ways we cannot explain. We now have 3 children but have always felt like we wanted to adopt again.
Russ& Anna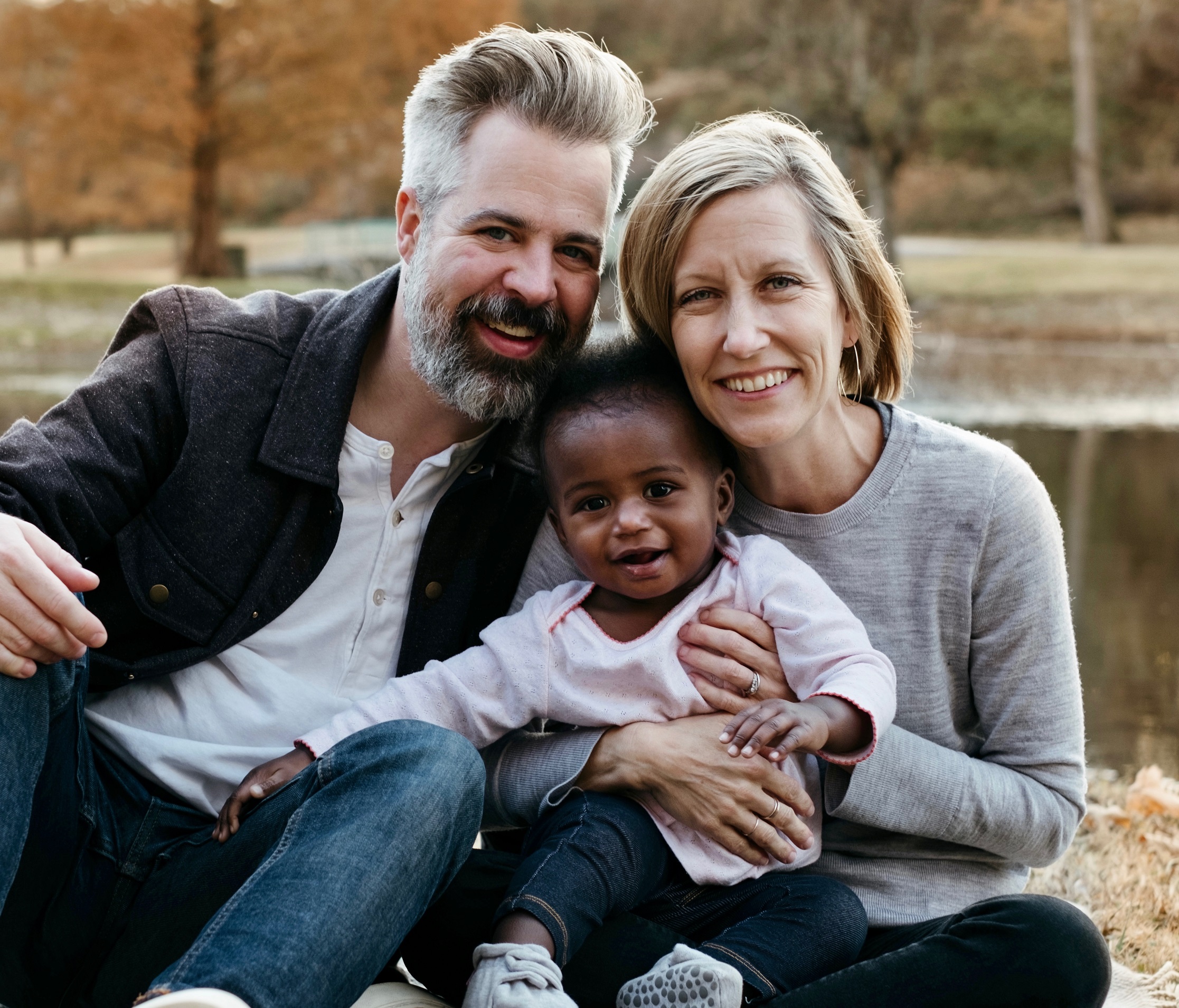 We are overjoyed at the possibility to welcome another child into our home! We hope that you will be able to gain a glimpse into our lives and see how important our family, friends, community, and relationship with Christ are to us. We work hard to create a family that values faith, relationships, fun, diversity, and service to others. We are praying for you and are grateful for you taking the time to learn more about us!
Neal & Katherine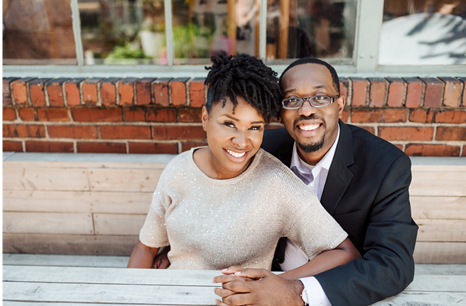 Our home is full of food, music, and hospitality! We are eager to share our love for Christ, musical talents, and travel with our adoptive child. Despite not being able to have children on our own, we look forward to the opportunity to become first-time parents and be on the adoptive journey with you!
Martin & Artina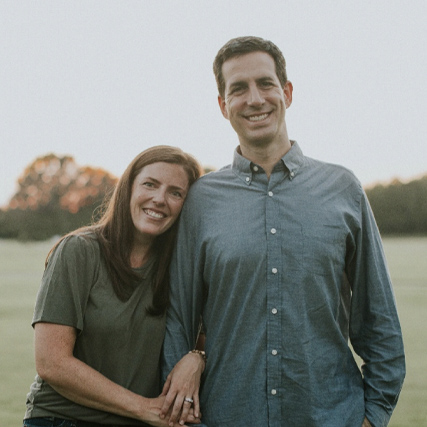 We are a family of four with more love to give. We are thankful for the opportunity to grow that love through adoption.
Ben, Tracy, Caden & Cora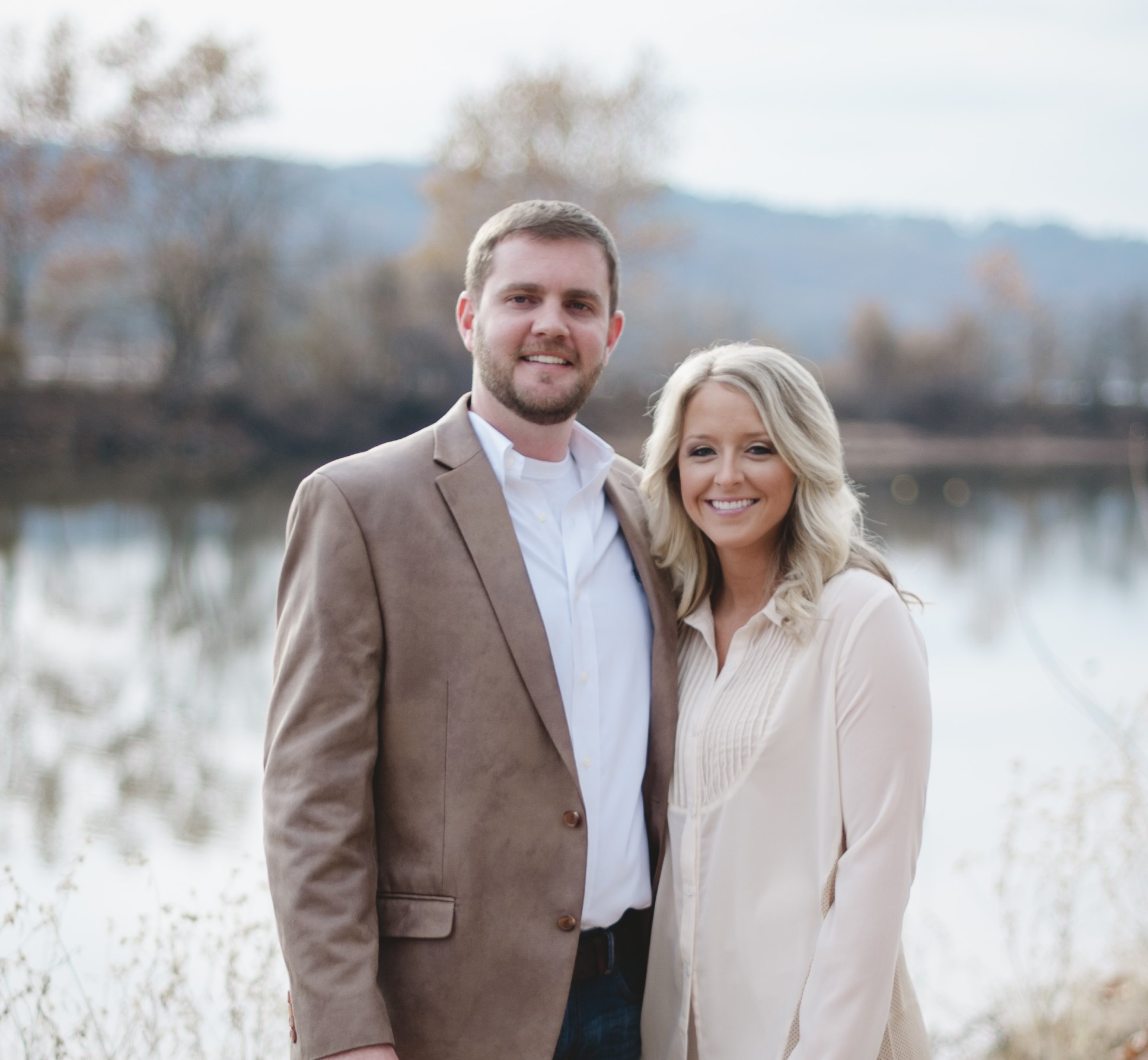 Adoption has always been a thought in our minds to now a deep desire in our hearts.  We cannot wait to share our love and passion for life with a child through adoption and are excited for the opportunity to become first-time parents!
Shane & Jennifer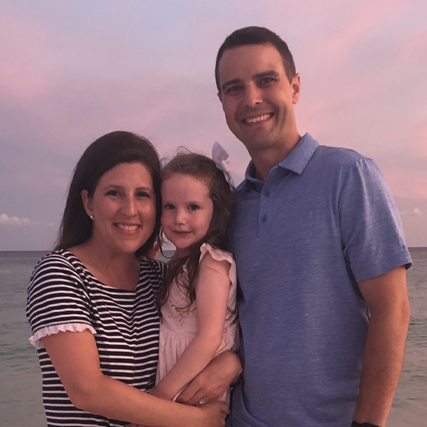 Our family has been blessed beyond measure through our first adoption, and we are hoping to grow our family once more through adoption. All three of us are waiting with hopeful hearts and open arms for the baby who is meant to fill an empty spot in our home.
 Mat & Amanda
We're here for you.
We have experienced, professional counselors to complete your home study and walk you through the adoption process, providing preplacement and post placement support indefinitely
LEARN MORE