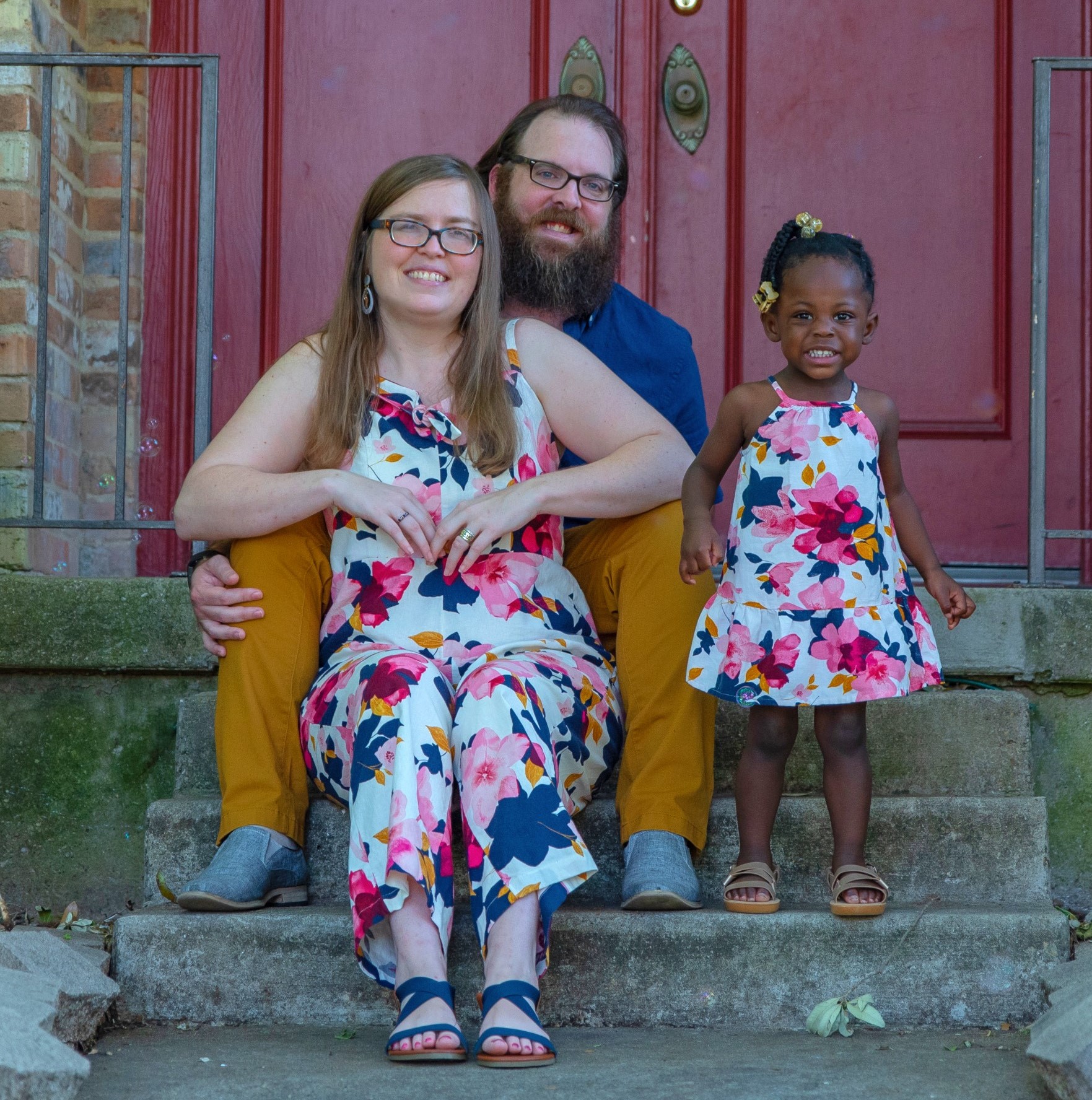 We are thankful that you are considering us to be your child's family. We want our children to be the best version of themselves and are committed to guiding them as they grown into amazing and unique individuals.
Tommy & Lana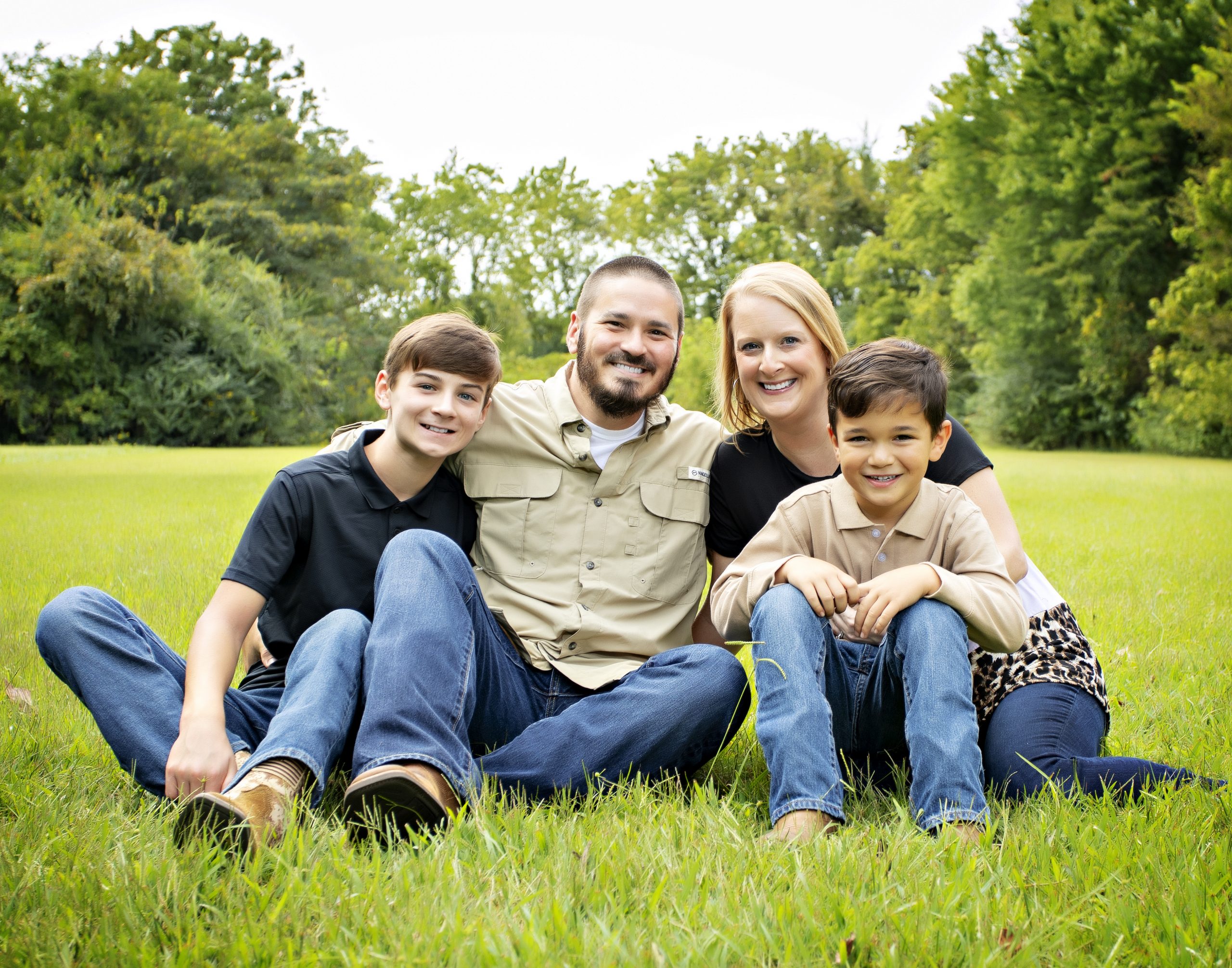 We are very excited to go through the adoption process again.  Our youngest son was adopted and the process was so beautiful.  Thank you for considering our family  to love and care for your sweet baby.  We are looking forward to sharing the love that we have with another child.
Drew, Fowler, Clark & Luke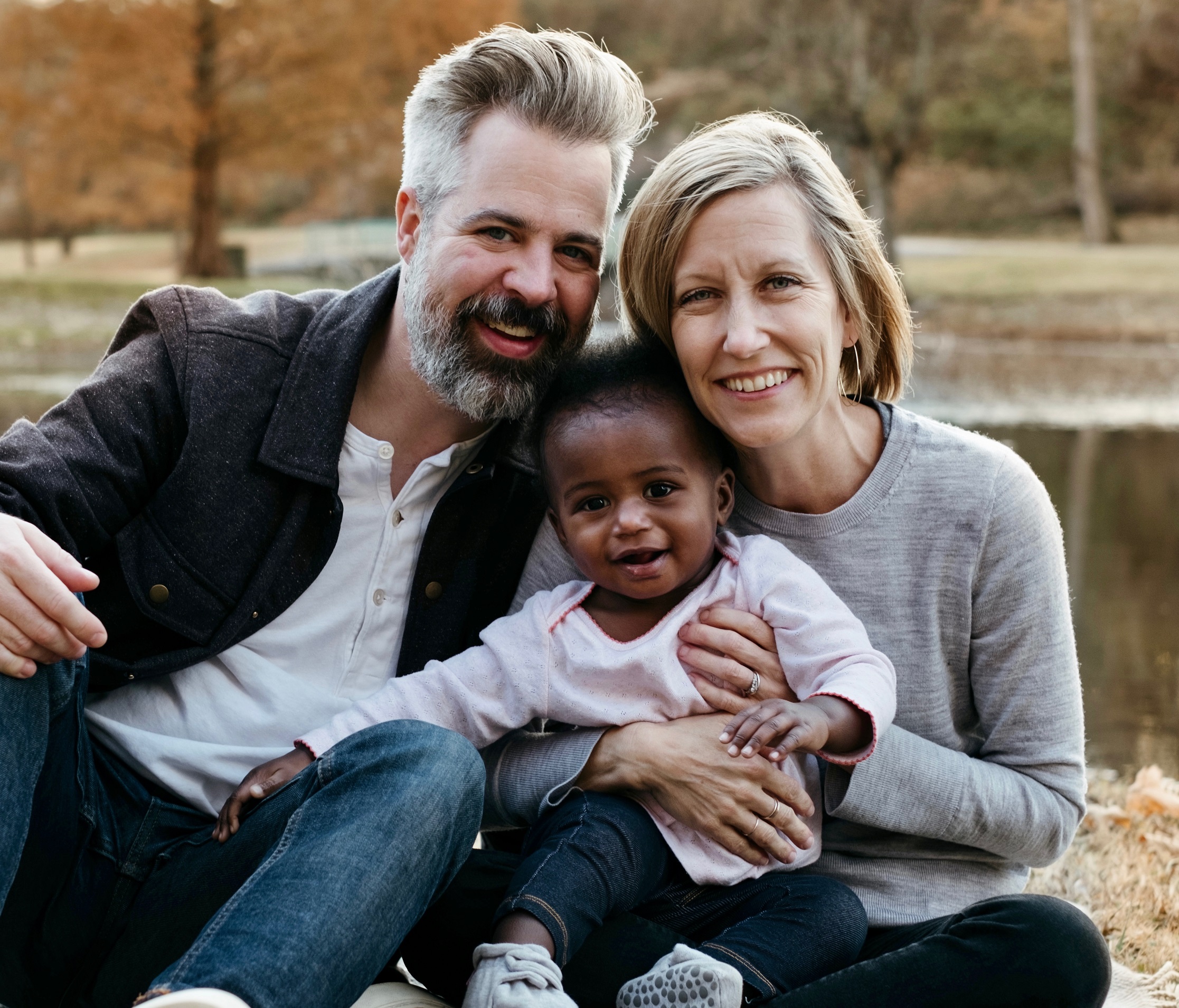 We are overjoyed at the possibility to welcome another child into our home! We hope that you will be able to gain a glimpse into our lives and see how important our family, friends, community, and relationship with Christ are to us. We work hard to create a family that values faith, relationships, fun, diversity, and service to others. We are praying for you and are grateful for you taking the time to learn more about us!
 Neal & Katherine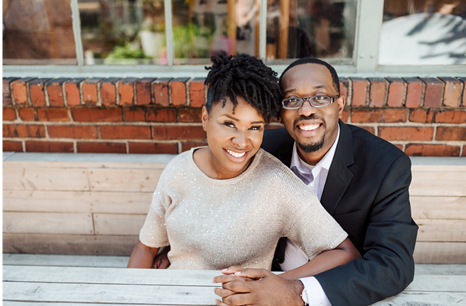 Our home is full of food, music, and hospitality! We are eager to share our love for Christ, musical talents, and travel with our adoptive child. Despite not being able to have children on our own, we look forward to the opportunity to become first-time parents and be on the adoptive journey with you!
Martin & Artina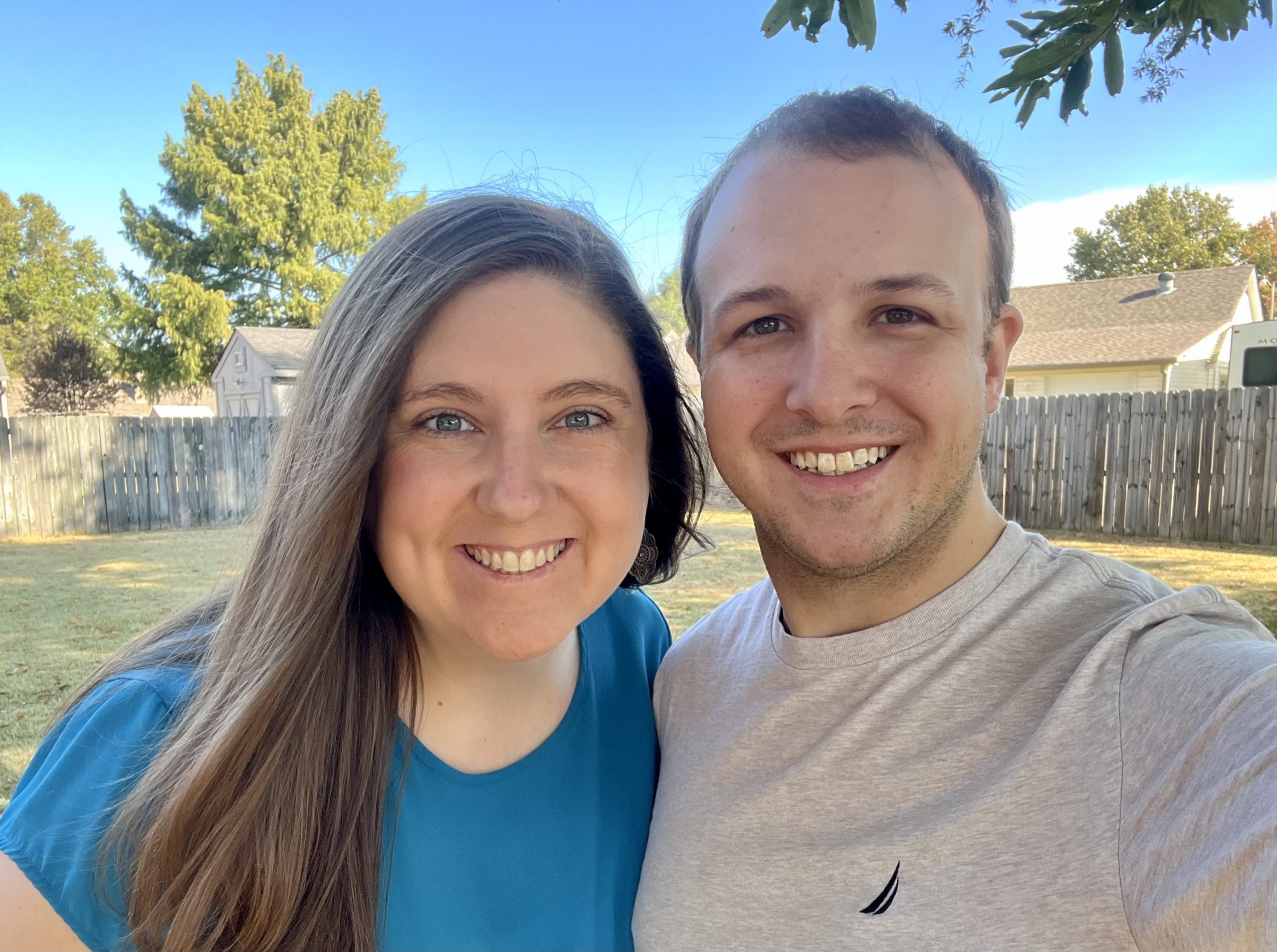 We are so excited at the possibility of welcoming a baby into our family.  It is important to us to provide a loving home for children to learn and grow into the person they were created to be.
Luke & Kourtney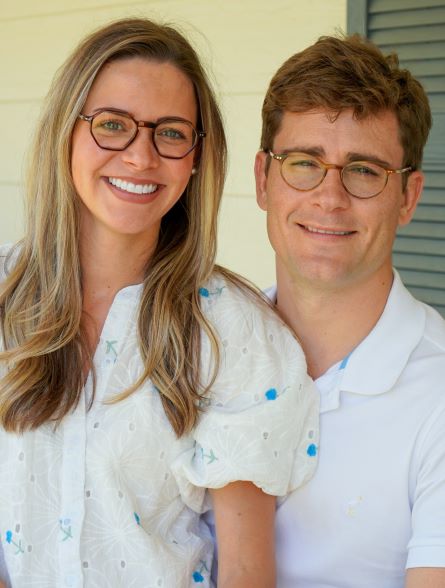 We are Buddy and Micah! We would love a chance for you to see into our lives. We are a family of 4 and can't wait to become a family of 5. We are invested in being intentional parents and providing our kids with unconditional love, a home full of grace, and having an adventure along the way. We are honored to be considered for this important decision. We would love to welcome your baby into our home! 
Buddy & Micah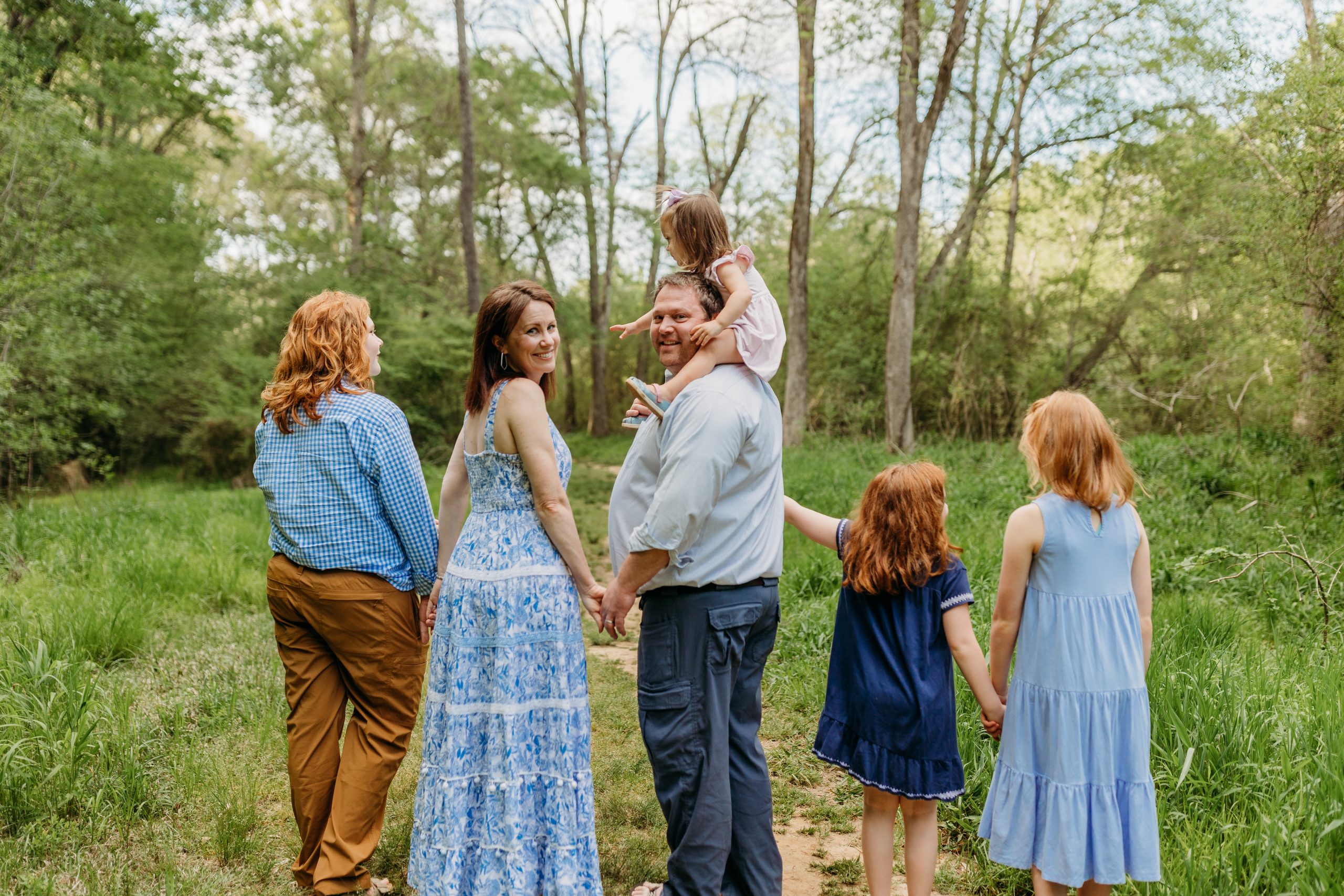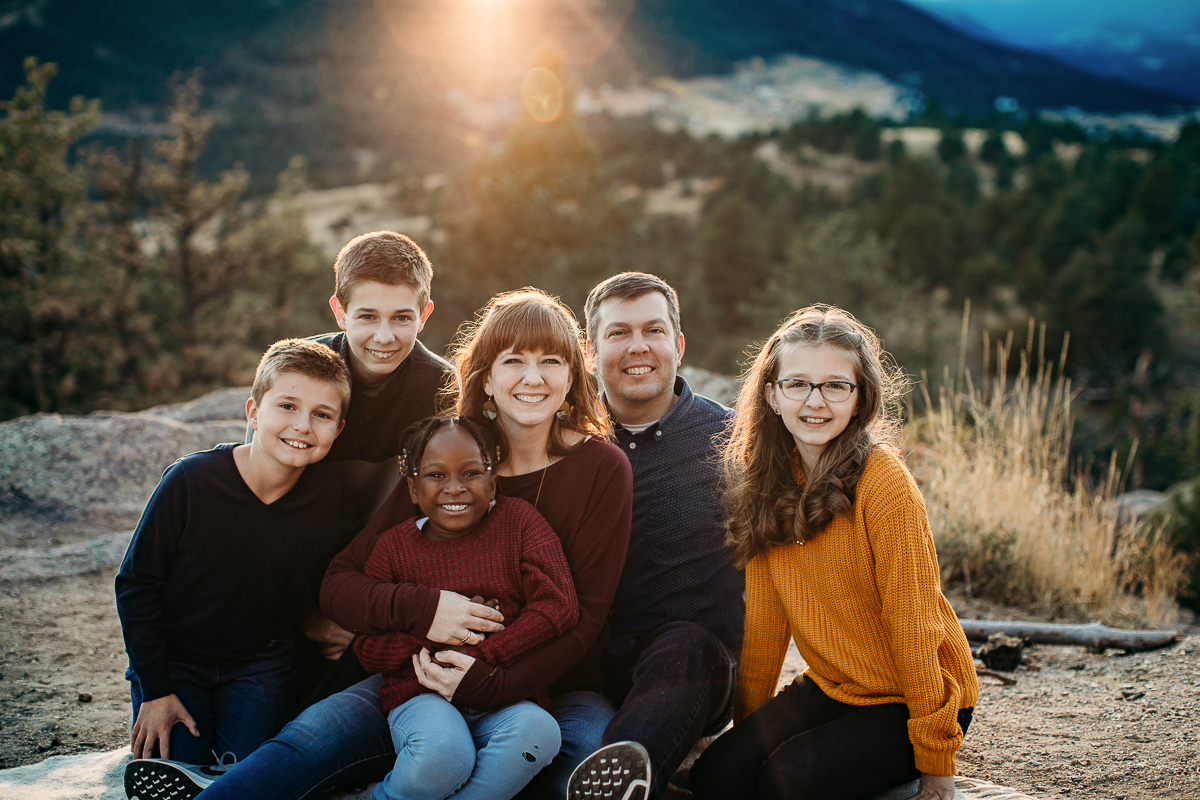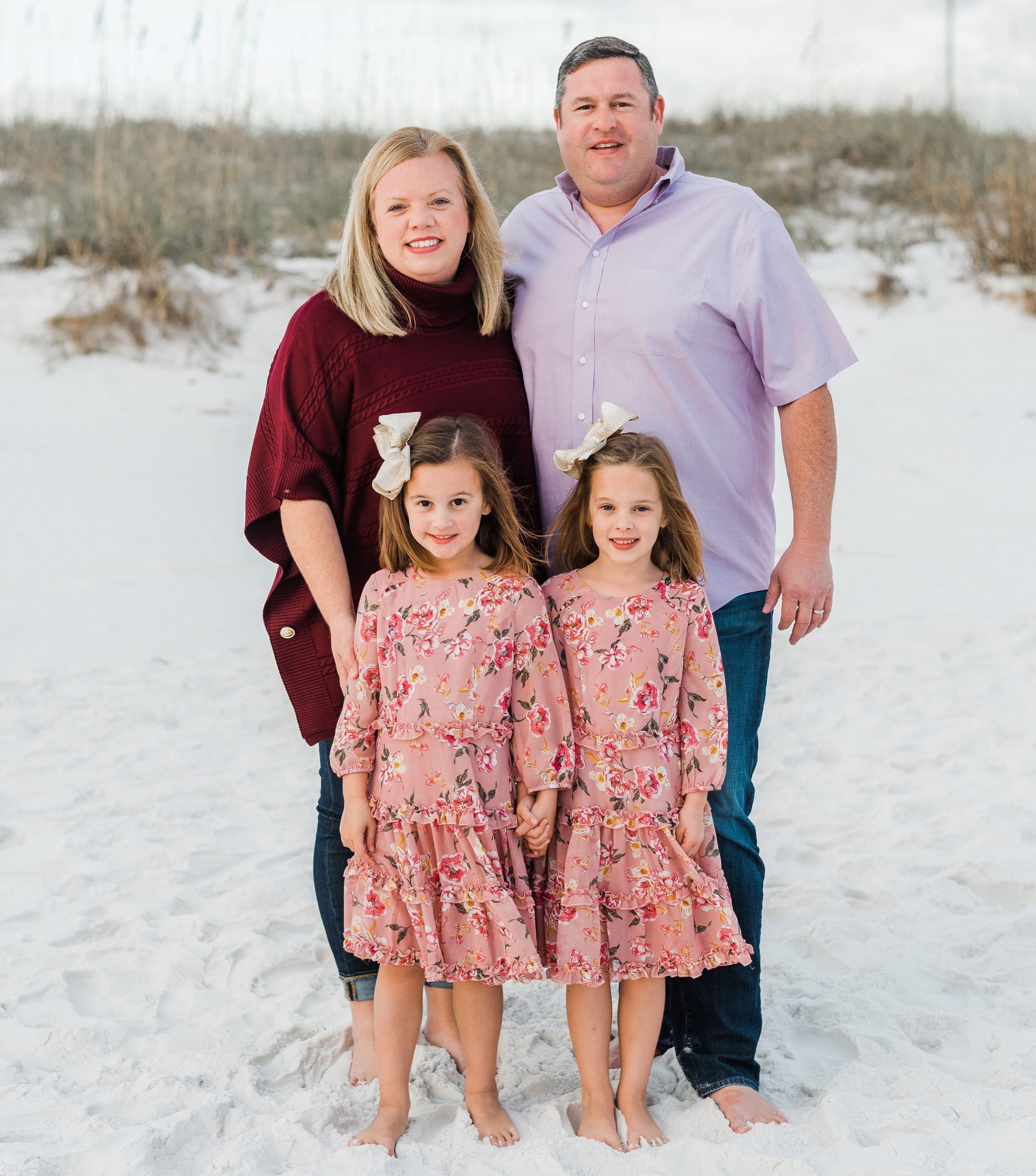 Hello there – nice to "meet" you! We are a perfectly imperfect family of 6, including three biological children, one adopted child, and two rescue dogs. Our life is centered around our family and our faith, and we are very intentional about both. We don't take ourselves too seriously, see "mess ups" as opportunities to grow, and believe that hugging it out can fix a lot of life's problems!
Matt & Jeanie
We are Ken and Rachael and we have a happy, loving, musical, and fun family life. We were so blessed to adopt our daughter a few years ago, and we treasure our relationship with her birth family. We are eager to welcome another little one into our home and love them forever!
Ken & Rachael
Our family motto is to "Love Well"!  We have big hearts, lots of love to share, and are humbled to be considered as a forever family for your baby.  We have longed to further expand our family and are excited to do so through adoption!  Know you are loved and prayed for daily! 
Andrew & Joy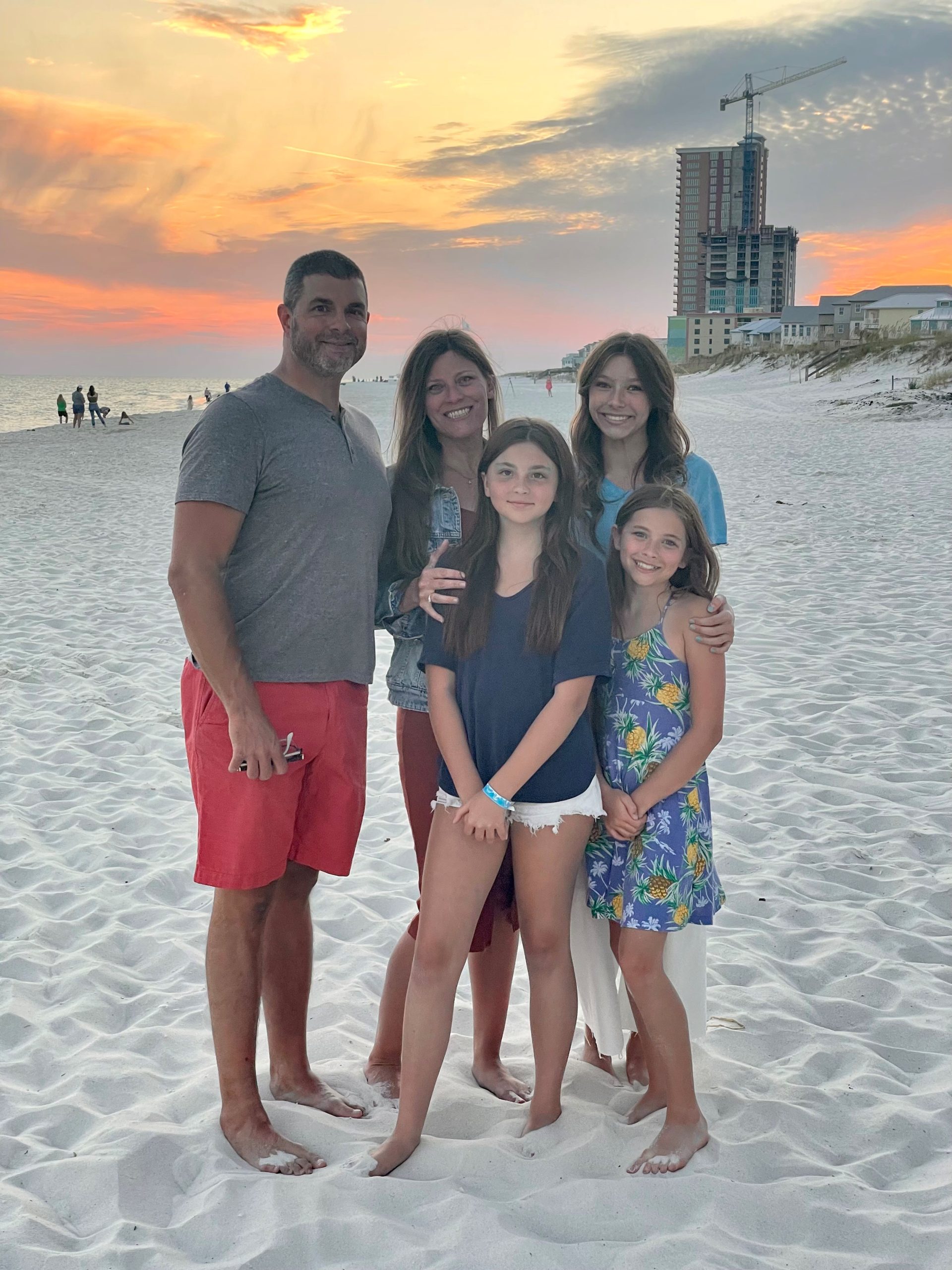 Thank you for considering our family to love and raise your child. We live on a farm and love animals, food & cooking, sports and traveling. Steve and I work hard to give our children a solid foundation full of Christ, love, memories and a secure future, so, we pray you will consider us for your little one.
Steve, Rebecca, Olivia, Ellie, & Gwyneth
We're here for you.
We have experienced, professional counselors to complete your home study and walk you through the adoption process, providing preplacement and post placement support indefinitely
LEARN MORE